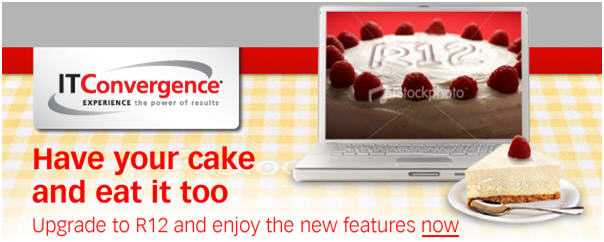 Everyone knows that you do a technical upgrade to Oracle R12 first, then bring R12's new features on-line in a second phase, right?
But couldn't you save time, cut costs, and improve ROI if you could knock out both steps with one blow?
The good news is that you can do both, and you can begin learning how at our webcast:
Have your cake and eat it too:
Upgrade to R12 and enjoy the new features now
on May 16th
at 8:00 am Pacific/11:00 am Eastern
Presented by: Gustavo Gonzalez
REGISTER for our May 16th free webcast!